Who we are
We develop quality
infrastructure and real unique
projects since 1996
Mesco Builders promises a new identity of luxury at competitive prices in the market. A rare confluence of affordability, luxury, and convenience, every project by us is a real estate marvel that is a proud property to own. We welcome you to Mesco Builders, where your dream home is already a reality.
We aim to become the best and most respected real estate brand in the market by catering to clients' needs, dreams, and aspirations of owning a home.
featured projects.
Ongoing Projects
featured projects.
Completed Projects
Awards & Recognition.
Merits we have earned
2017
National Real Estate
Excellence Awards
Best Luxury Real Estate Company
2019
ET Now Real Estate
Awards
2018
BAM Awards
Best Builder Award of the Year
2018
Golden Globe Tiger
Awards
Commercial Property of the Year
2018
BAM Awards
Best Builder Award of the Year
2019
ET Now Real Estate
Awards
why choose us.
Making living
spaces affordable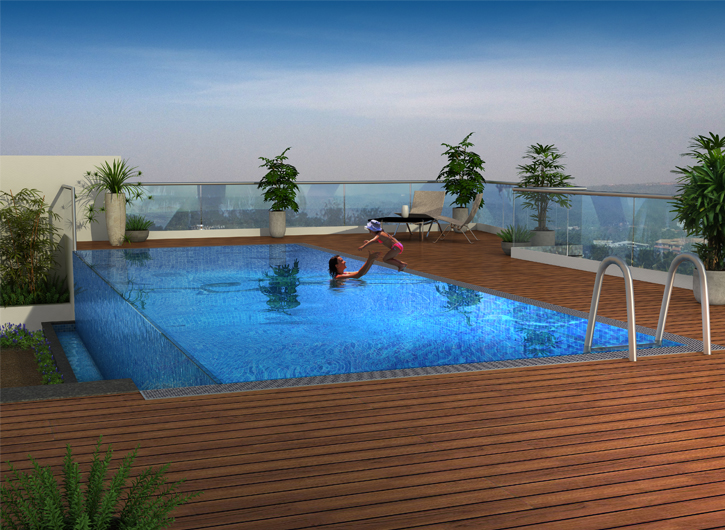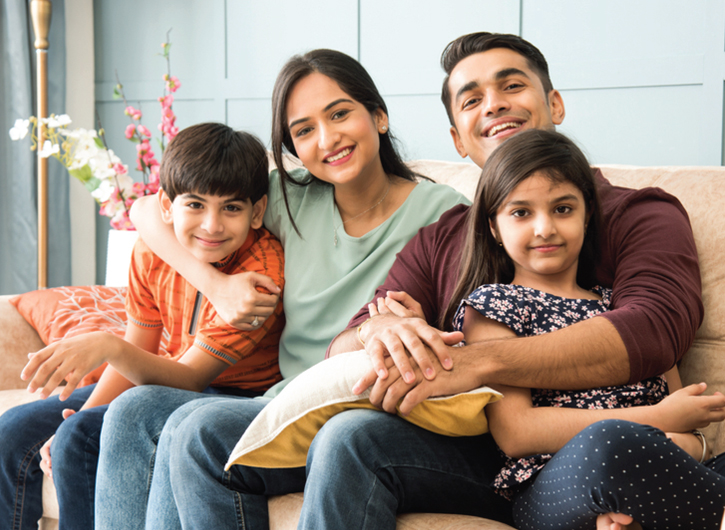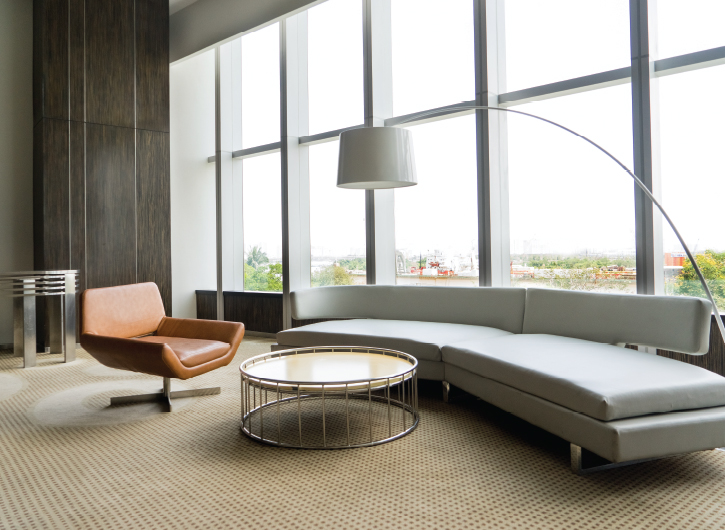 Impeccable Quality
The luxurious and exquisite design harmonious with the surrounding architecture provide optimal comfort, modernity and the best living conditions for every family.
Transparent Deal
As a reliable and reputed builder, we will always give you transparent deals. We will provide you the document with all clearance.
Humanitarian community
At the housing projects in Mesco cultural and sports activities are built and developed widely and vibrant, contributing to the creation of community civilized, class, building relationships for the city.
TESTIMONIALS
Delivering an
apartment beyond
our expectation
"If you are looking for a seasoned & skilled builder focused on honesty, integrity, fantastic communication, extreme attention to detail and quality contractors
from our blog.
News & Events